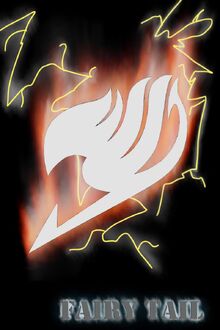 Balance In Our Lives is the third Book in the Frea-verse series, and is currently on-going, with its 49th Chapter being posted May 22, 2016. It has 49 Chapters so far and has over 364,195 words already.
Cannon Arcs Included:
Edit
Fannon Arcs Included:
Edit
Nvindorr Arc
Hilshine Arc
Lacrima Arc
Death Bolt/ Shadow Arc
Ad blocker interference detected!
Wikia is a free-to-use site that makes money from advertising. We have a modified experience for viewers using ad blockers

Wikia is not accessible if you've made further modifications. Remove the custom ad blocker rule(s) and the page will load as expected.